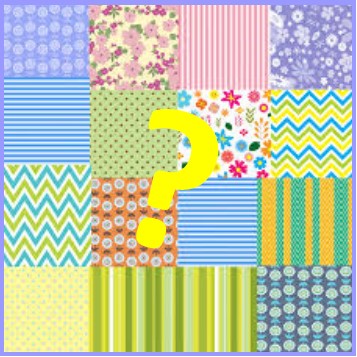 Join in the fun with Bonnie Hunter's 2020 mystery quilt! Fabric requirements and yardage come out October 31st on Bonnie's website,
www.quiltville.com
. If you haven't done it before, Bonnie gives you actual paint chip card numbers to pick up from a home improvement store to match your fabrics with. Of course, Quilt Haven on Main will help you pick out fabrics! Then the first clue comes out on Black Friday, November 27. Clues will come out every Friday after that for around 2 months. This is a world-wide mystery that many quilters look forward to every year!
To help you kick off your mystery fun, we're having a dedicated Mystery Sewing weekend retreat for you!
Friday, November 27       10 am – 9 pm
Saturday, November 28 10 am – 5 pm
Cost: $20
Limit: 10
Everyone will have 2 tables and a dedicated cutting mat. Bring everything else, including irons and rotary cutters. House Rules apply, and due to Covid, meals are on your own. Stop into the shop between now and Nov. 27 to pick out your fabric.
Signups start Tuesday, November 10 at 10 am. Call us at 320-587-8341 to register. Must be able to attend both days. You may sign up and pay for yourself and one friend.
Come quilt with us and join in the fun!