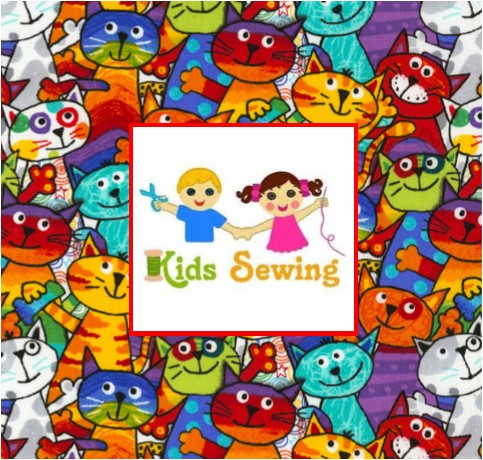 Save the date for a fun sewing day for kids!
Class is for students ages 8-15, with an adult required to attend with those younger than 12 (no extra charge). Bring your own sewing machine, basic sewing supplies and a bag lunch. Come in prior to class to pick out your fabric and supplies.
Cost: $30 class fee +Project materials ranging from $15-20 per day.
Instructors: Nancy and Beth from Quilt Haven on Main staff
Call Quilt Haven on Main at (320) 587-8341 to register. Sign up early as space is limited.