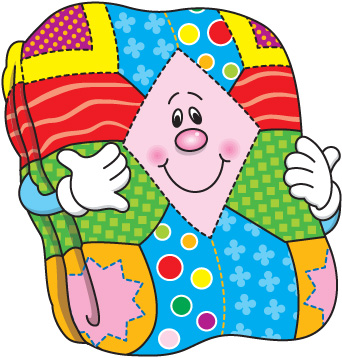 Show and Share is back for 2023! This is a fun event to share your latest quilting projects and be inspired by others! Bring up to 5 items to share with others.
Show and Tell – by people who come with their finished project(s). Every show and tell item will enter your name into a drawing for a prize, compliments of Quilt Haven on Main. Limit of 5 items per person please.
Share – we will share what is new in the store with you!
Special In-Store Sale – On this day only, coupons will be given to those who come to Show and Share. It could be a %-off of bolt fabric, a discount on notions or patterns or whatever – you never know until you Show up and Share!
$5 at the door, no need to register.
10:30 am – 12:30 pm
Save the dates:
April 29
July 29
September 30
December 30