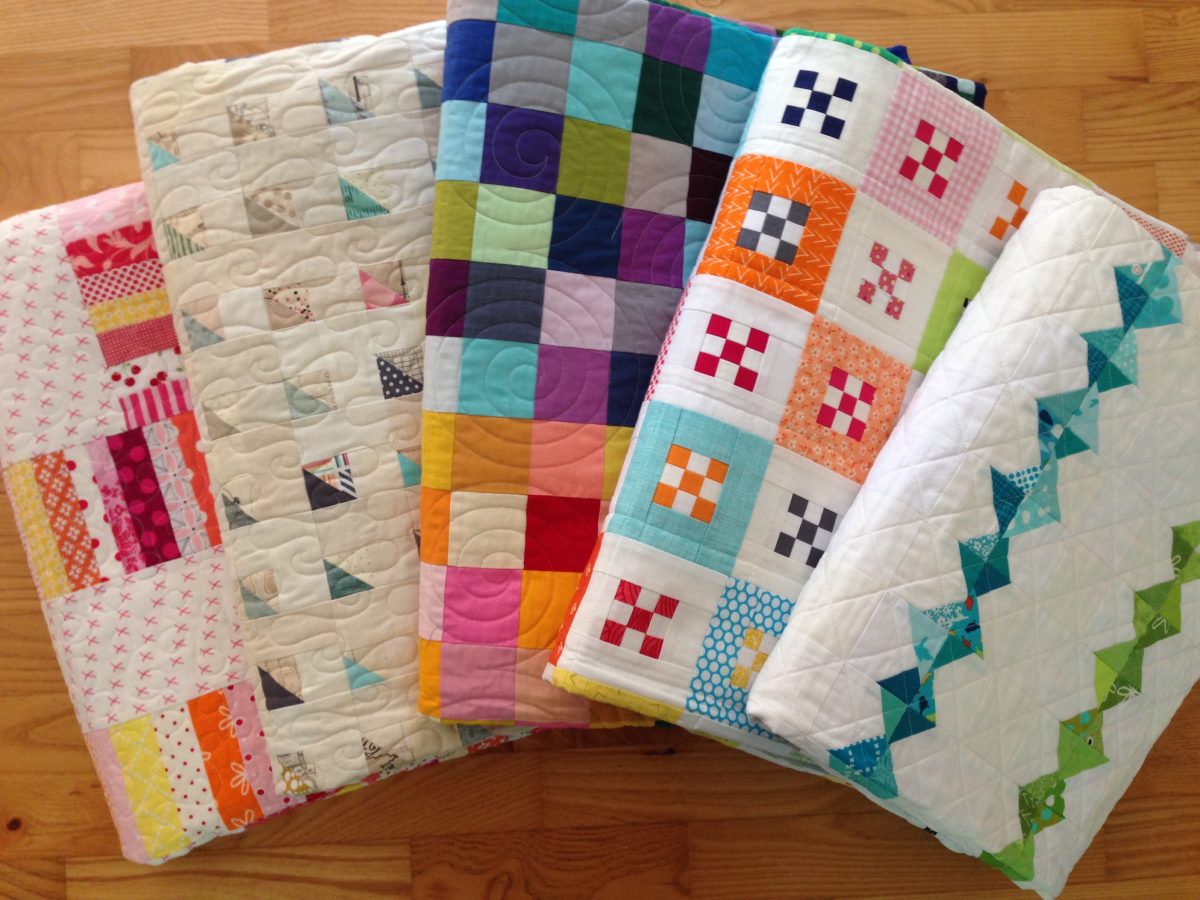 Saturday, November 11 10:30 am – 5:00 pm 
Fee: $50 plus background fabric and book, 'No Scrap Left Behind' from Quilt Haven on Main
Bring scraps from home!
Level: Confident Beginner and up
Instructor:  Amanda Jean Nyberg
Deadline to register:  Friday, November 3

Exercise your creativity as you explore the variety of options that a single pattern can hold. The goal of this class is to teach students how to look at a pattern or quilt as an inspiration, but it encourages the student to put their own spin on it…to make it their own. During class, the students will see several examples of how changing one element in a quilt can make a dramatic difference. Topics will include color selection, proportion, scale, and working with prints vs. solids. Students will start a project of their choice during class based on the book, 'No Scrap Left Behind', written by the instructor.