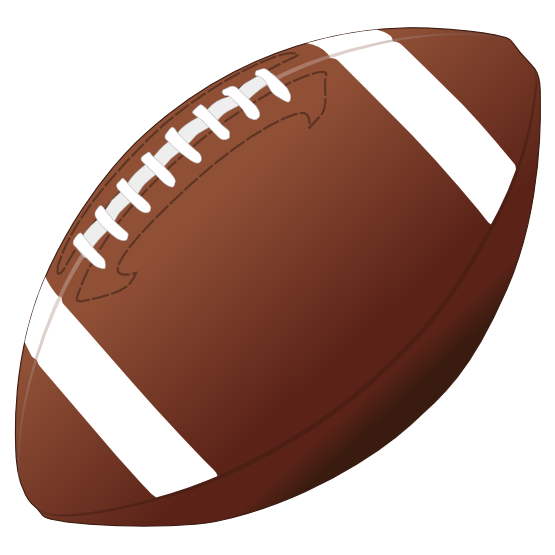 Our annual Super Bowl quilt retreat is on, just smaller!  Join in the fun and quilt for 3 glorious days with friends on Super Bowl weekend!  And if you want to watch the game, you'll be home in time!
Everyone will have 2 tables and a dedicated cutting mat. Bring everything else, including irons and rotary cutters. House Rules apply, and due to Covid, meals are on your own.
Signups start Tuesday, November 10 at 10 am. Call us at 320-587-8341 to register. Must be able to attend all 3 days. You may sign up and pay for yourself and one friend.
Come quilt with us and join in the fun!