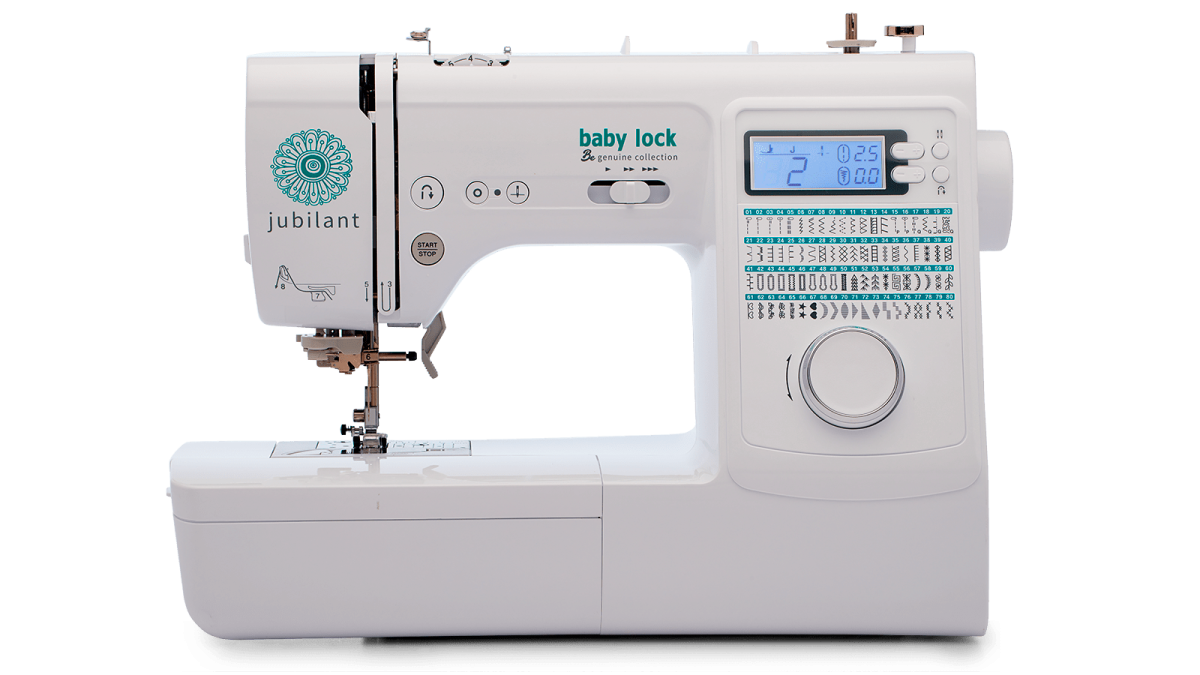 Due to the pandemic, we are spreading out our annual birthday celebration to an entire week! With a $25 purchase, you'll get your name into a daily drawing for Swag Bags full of quilty goodies! For example, a $100 purchase will get you 4 tickets.  All tickets go into the grand prize drawing at the end of the week for a baby lock Jubilant sewing machine. $899 value!
All week, clearance is on clearance! Enjoy an extra $1 off all clearance fabric on the bolt. If you finish the end of the bolt, it's $2 off. Minimum 1 yard. For the sale, cotton is $6/yd, $5/yd for end of bolt. Flannel and batiks are $7/yd, $6/yd for end of bolt. Great time to stock up on backings!
Select kits are 40% off as well. 'One-sies' kits, aka The Last One, have been added to clearance. We want them to go to a good home!
Added bonus: Clearance counts towards your $25 purchase to get into the drawings!
In cooperation with Vacuum and Sewing Center of St. Cloud and Quilt Haven on Main.
Hope to see you!