COVID-19 Policy
We are excited to offer you sewing in the loft again in small groups! There is a limit of 10 to a group. As
always, there is no charge. These rules apply to all groups sewing upstairs in the loft. There's just a few
changes:
1. Each person will have 2 tables to themselves.
2. You must pre-register. Call us at 320-587-8341 to reserve your day(s). Please call if you need to
cancel.
3. Wear a face mask and social distance at all times.
4. Bring all your own equipment including your own cutters, rulers, and irons. Mats are provided at each
table.
5. Bring your own disinfecting wipes to wipe down your station after you're done.
6. Bring your own meals and snacks. No common snack table.
Give us a call at 320-587-8341 to register and we hope to see you soon!
Events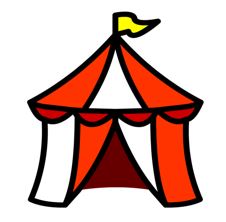 January 22 @ 9:00 am
-
5:00 pm
January 29 @ 10:30 am
-
12:30 pm
April 1 @ 10:00 am
-
5:00 pm